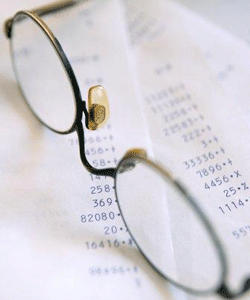 Accounting and financial reporting
Given the experience accumulated by our professionals, we offer accounting and internal and external reporting services at the highest performance standards for our customers which are activating in a variety of economic domains.
Is of utmost importance as the accounting information all way from its production, collection and reporting to meet credibility, coherence, completeness and to be useful for company management, in order the best decisions to be made from effort and effect point of view, to say at least.
As CECCAR and CAFR active member, Audit All Professional is offering a plus of security for all statements above mentioned. As well, given the present experience of Audit All Professional with customers as multinational companies, out team is more than familiar with the special requests such companies are rising, at least from general point of view.

News
Audit All Professional is member of Certified and Expert Accountants Body of Romania (CECCAR) and Financial Auditors Chamber of Romania (CAFR).